About Us
Providing beautiful trees to Texans for over 20 years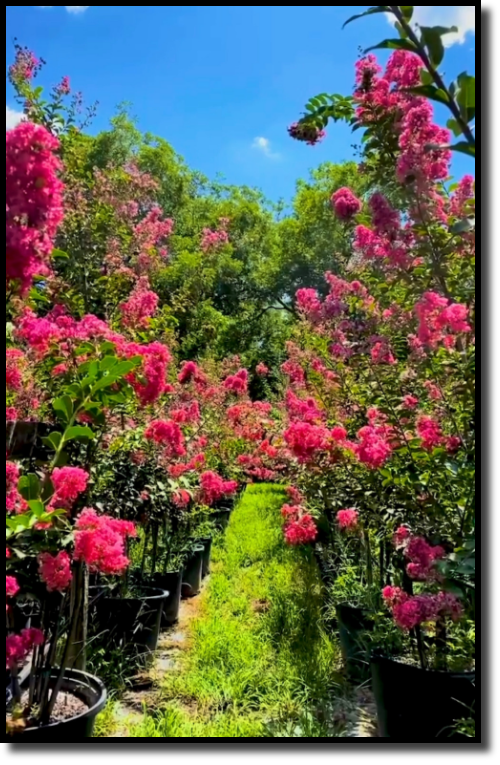 Located in the heart of Washington County in Brenham, Texas, PermaVista Trees is a full service tree delivery and planting company. We produce top quality, container grown specimen trees for landscape companies, real estate developers, retail customers, businesses, and homeowners. With over 16 production acres, we offer over 20 varieties of shade and ornamental trees in 30 Gallon, 45 Gallon, 95 Gallon, 200 Gallon, and 300 Gallon containers.
Our primary goal is providing our customers with products of uncompromising quality. Our highly knowledgeable, courteous and professional staff is committed to your complete satisfaction.
PermaVista Trees aims to create the best value with the most efficient distribution, and to consistently have the broadest product offered year round. Our friendly staff will happily take you around to hand pick your favorite trees. Our staff can also take pictures of the trees we currently have in stock or trees that were tagged specifically for you and send them your way for approval.
Come See Our Beautiful Tree Farm