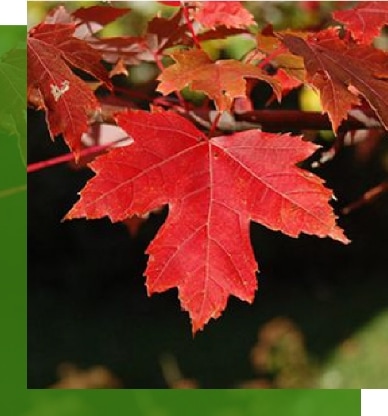 Drummond Red Maple
Attribute of Drummond Red Maple
In any season, red maple exhibits bright crimsons and scarlets:.
Becoming chlorotic on alkaline or neutral soils and not adapted to drought.
The leaves of most trident red maples turn golden yellow in the fall, not red, as is typical of other red maples.
Height: 50' to 70'
Width: 40' to 60'.