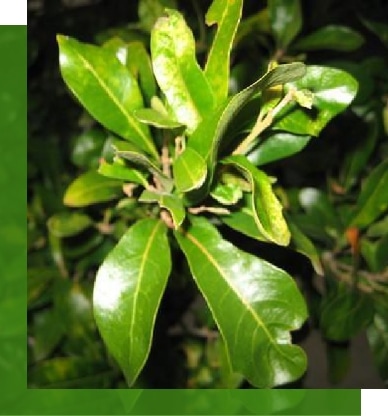 Live Oak
Attribute of Live Oak
This tree can reach up to 60-80 feet tall and its trunk is 4 feet in diameter.
It needs well drained soil.
Is very adaptable growing in acidic, alkaline, loamy moist, sandy and clay soil.
This tree can live up 400 of years.
Their twisting limbs that form a low, dense crown that can spread more than 100 feet.
Works well as a street tree.